Adam Bronstein quartet
Saturday, August 26th - 1:00 pm - 2:30 pm
The Frontier House Stage Presented by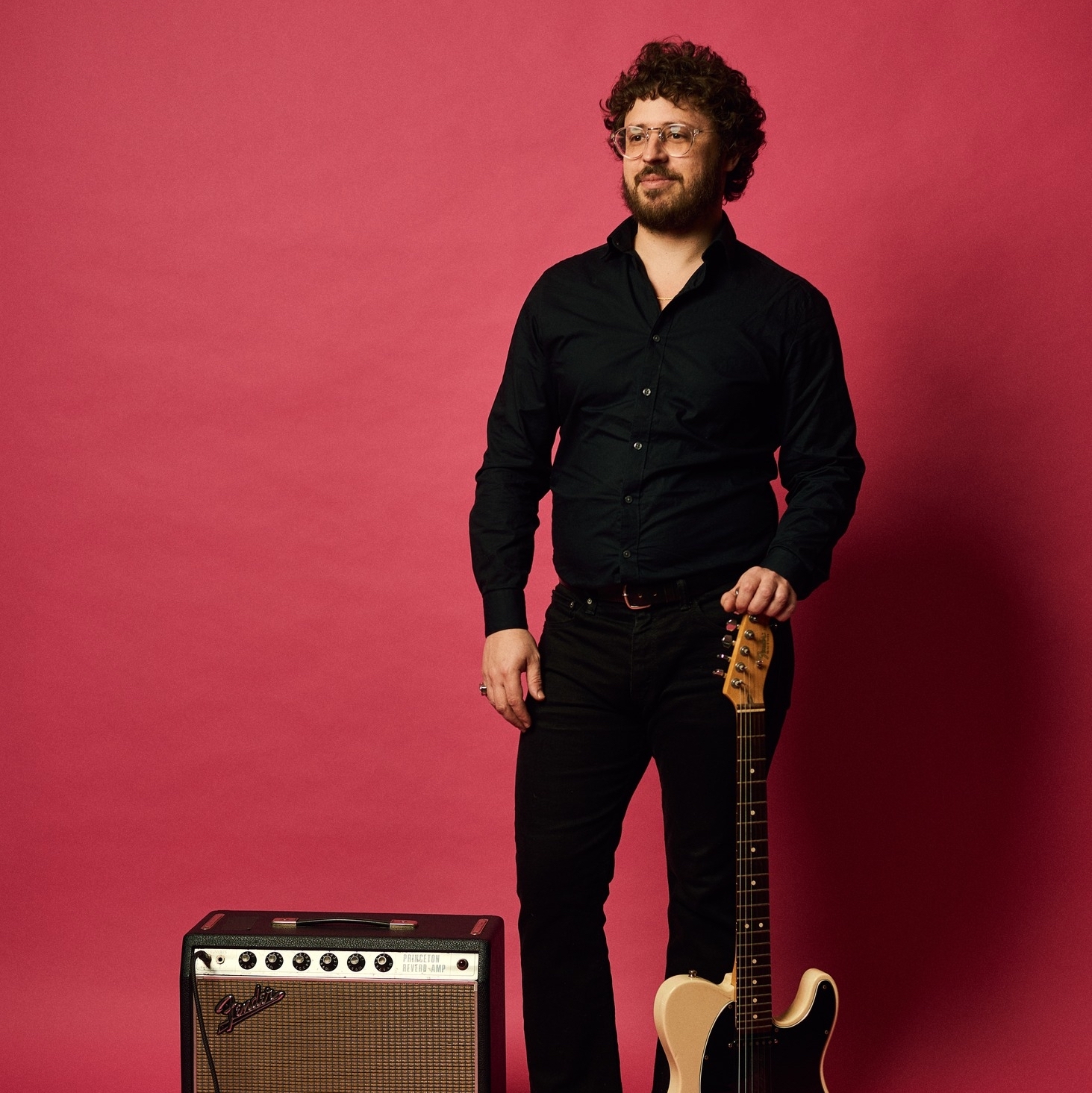 Adam Bronstein is a guitar player from Buffalo, NY known for his clever songwriting and playful improvisation. Focusing on guitar at the forefront of its sound, his music is instrumental with influences ranging from jazz through hip hop, r&b & psychedelia.
Adam's 2022 release Intention/Invention boasts 7 original tunes and features a brilliant supporting cast including Elliot Scozzaro (tenor saxophone), Honey Henry (bass), & Joe Goretti (drums).
Adam has shared the stage with Ghost Note, Paris Monster, Lespecial & more. He is also known for his work with Universe Shark, Ellen Pieroni & The Encyclopedia of Soul, Alex McArthur, and GRAVY as well as the function band Silver Arrow Band.