bob white
Friday, August 25th - 7:30 pm - 8:30 pm
DiCamillo Courtyard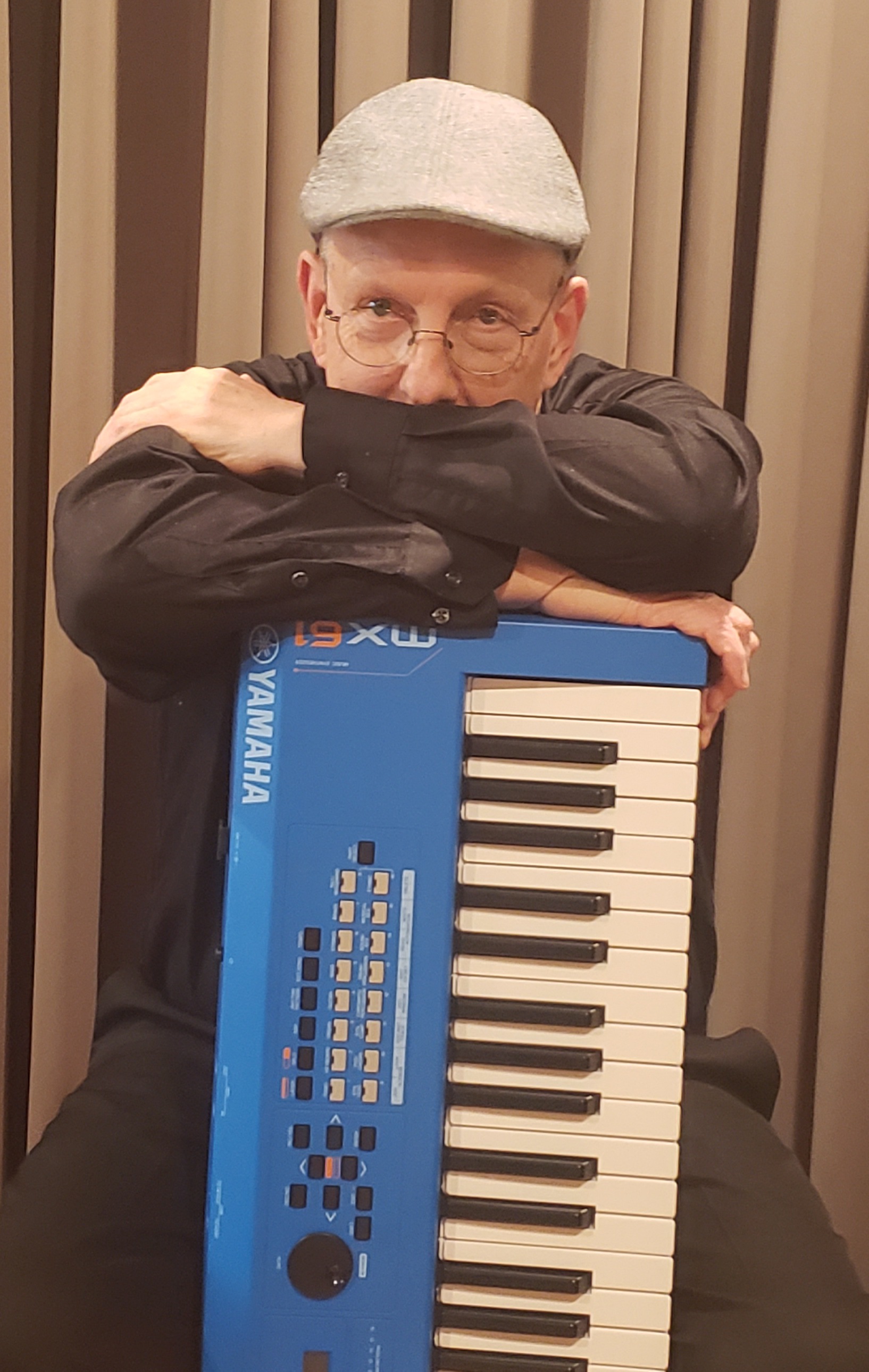 Keyboardist / Vocalist Bob White performs modern arrangements of jazz standards as well as Latin jazz with a touch of funk and blues. You may find him soloing, or as a member of the Waz duo, inFront trio, the Becky Davis group, or the Gypsy Parlor jazz jam house band.
A regular at local clubs, he's performed with local artists Frank Gerard, Walt Sopicki, George Kane, Stu Weissman, Bill Bates, David Wasik, Greg Millar, Abdul-Rahman Qadir, and vocalists Becky Davis, Cheryl Ferris, and Susan King.
He's a veteran of the Lewiston Jazz Festival having appeared previously with the Walt Sopicki Organ Trio and Becky Davis Trio.