Corinne Mammana
Saturday, August 27 1:45 pm - 3:15 pm
The Main Stage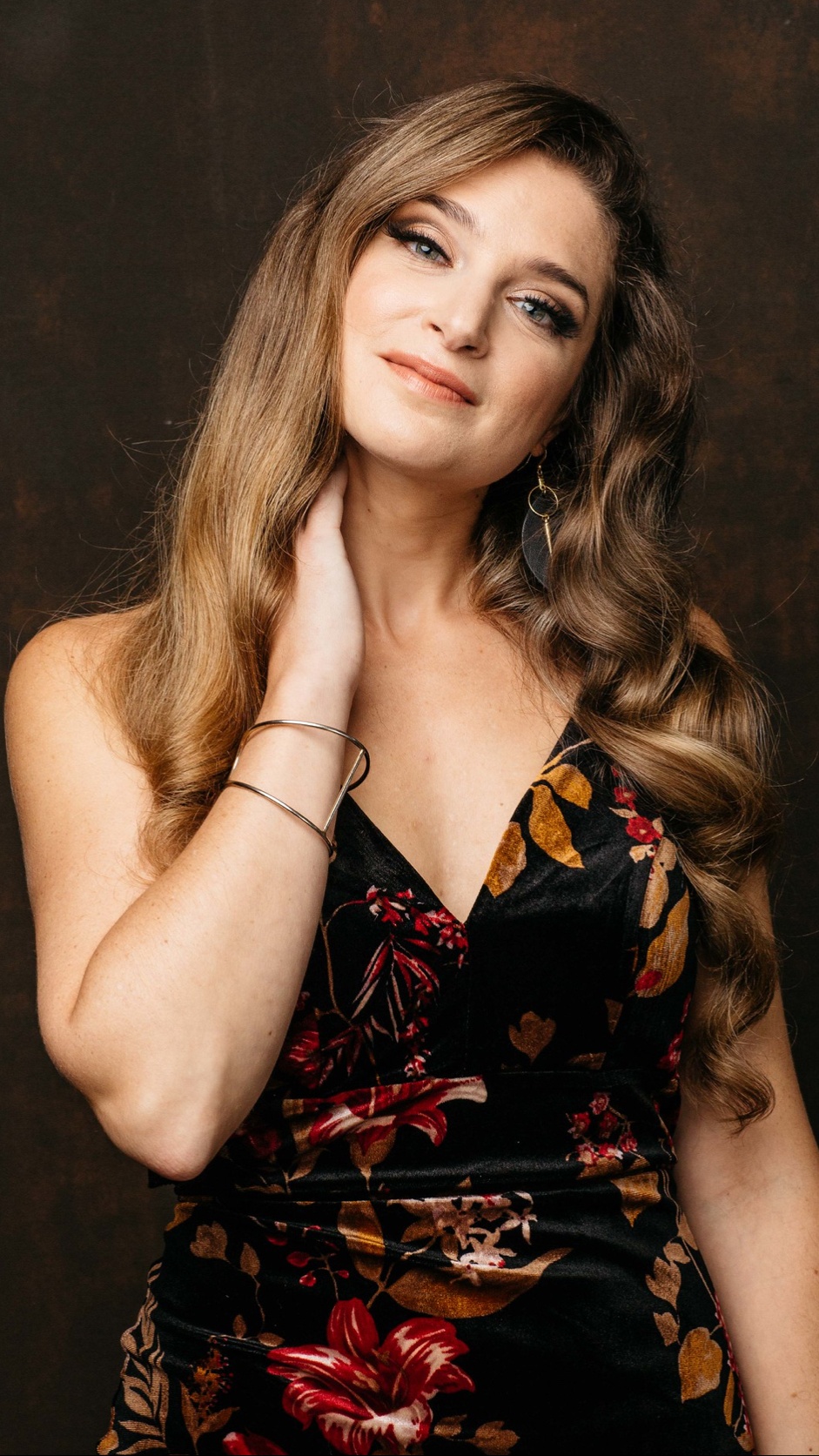 "The singer is able to showcase her impressive vocal chops, always tasteful and never over-the-top. Mammana makes it all sound too easy...Her arrangements are capable and utilitarian until they become sheer genius." —All About Jazz
"Her superb technique is a dead giveaway. But Mammana applies her superb technique gracefully, carefully, tastefully and intelligently. There are no clichés in her singing and no licks. She wisely lets the melody and lyrics speak for themselves." — JazzTimes
"Corinne Mammana's new album is evocative, fresh. She is able to approach songs from a diverse variety of genres and infuse them with her honeyed vocals and creative energy." — JazzCorner
Praised by JazzTimes for "superb technique", American jazz singer, songwriter, arranger, recording artist and bandleader Corinne Mammana is passionate about preserving the music of the past while placing her own personal spin on the American Songbook, as well as popular tunes from the past few decades. With creative arrangements sung in a sophisticated and soothing style, fans have described Mammana's voice as a cross between Norah Jones, Jane Monheit and Stacey Kent.
She has released two albums— Under an August Moon (2016 EP) and Yes, No, Next (2020) which both received international praise. In 2019 Mammana o opened for Grammy nominated jazz singer Cyrille Aimée. In New York City, Mammana has performed at Birdland Jazz Club (Jim Caruso's Cast Party), the Metropolitan Room and the Duplex Cabaret Theatre. She has also performed at Philadelphia's Chris' Jazz Cafe, the legendary Deer Head Inn, Musikfest and countless other clubs and concert halls on the East coast.
Yes, No, Next—Mammana's much anticipated first full-length, self-produced album was released in April 2020 featuring the legendary Gene Perla on bass, Ian Froman on drums, Sean Gough on piano and Lorenzo Branca on flute and harmonica. The album includes an eclectic mix of reimagined standards, originals, rock, and Broadway.
"Corinne Mammana is a versatile singer with an expressive and fetching voice." —Scott Yanow, L.A. Jazz Scene