Janet Evra Quartet ft. Randy Brecker
Saturday, August 26th - 4:00 pm - 5:30 pm
The Main Stage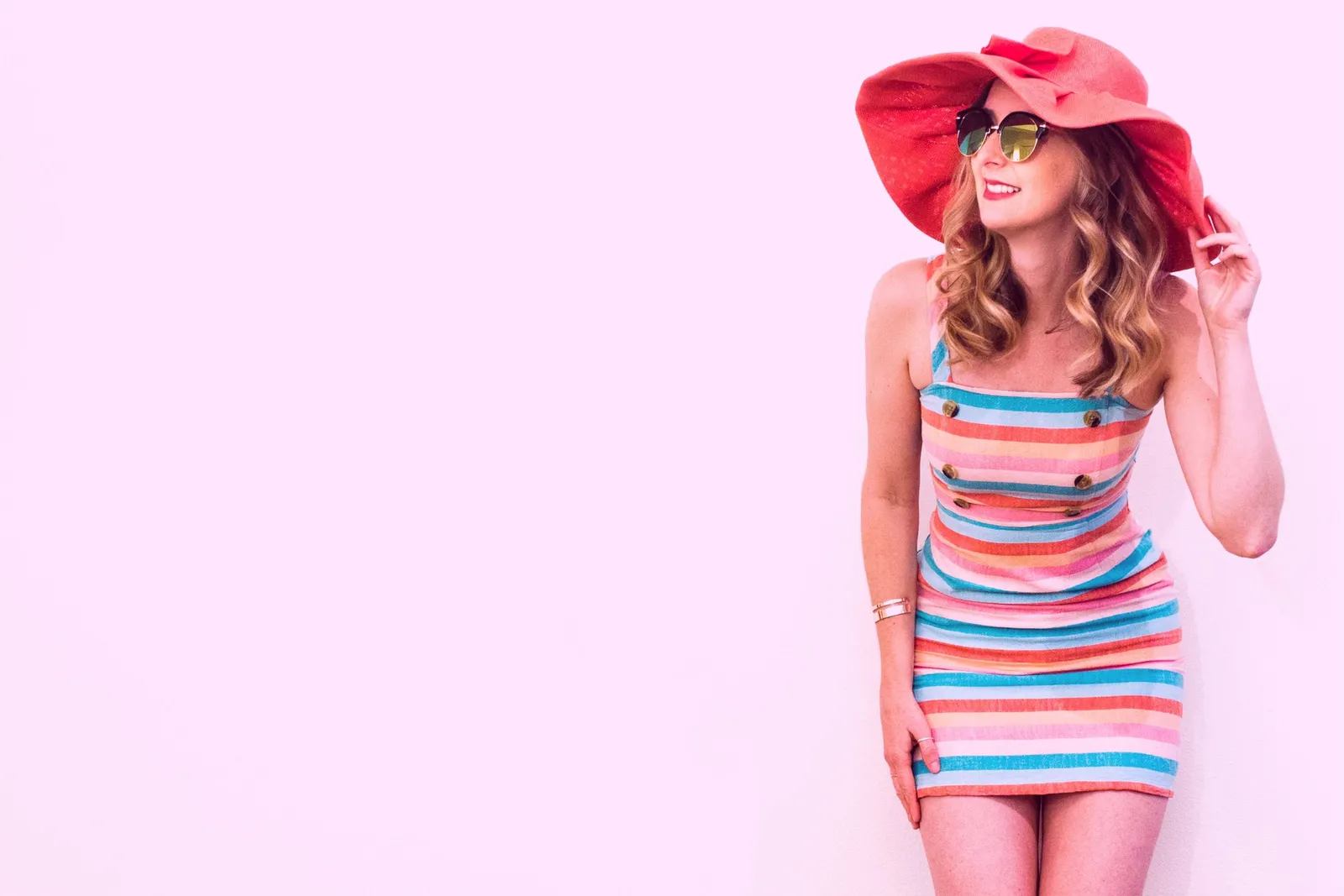 Janet Evra is an international jazz vocalist, bassist, and bandleader from England now based in St. Louis. Evra is signed to Plum Jazz Records, and she has released three albums as a leader; her most recent release, "Almost True", features 7x GRAMMY-winner Randy Brecker on trumpet. Evra has also collaborated with jazz superstars Taylor Eigsti, Andrea Motis, Jeff Coffin, Roy "Futureman" Wooten, Chad Lefkowitz-Brown, Sara Gazarek, Mohini Dey, Bob Reynolds, Eric Marienthal, and Diego Figueiredo, among others. She sings in English, Portuguese, Spanish, and French.
Evra has carved out an entertaining sound that intertwines Brazilian Bossa Nova Rhythms with French Jazz. Enthralling and engaging audiences with her infectious music and joy on stage. Critically acclaimed for her songwriting and compositions that infuse these rhythms with a sense of accessible catchy pop melodies for all to enjoy. Resulting in her music being played on hundreds of radio stations based in the USA, UK, France, India, and New Zealand.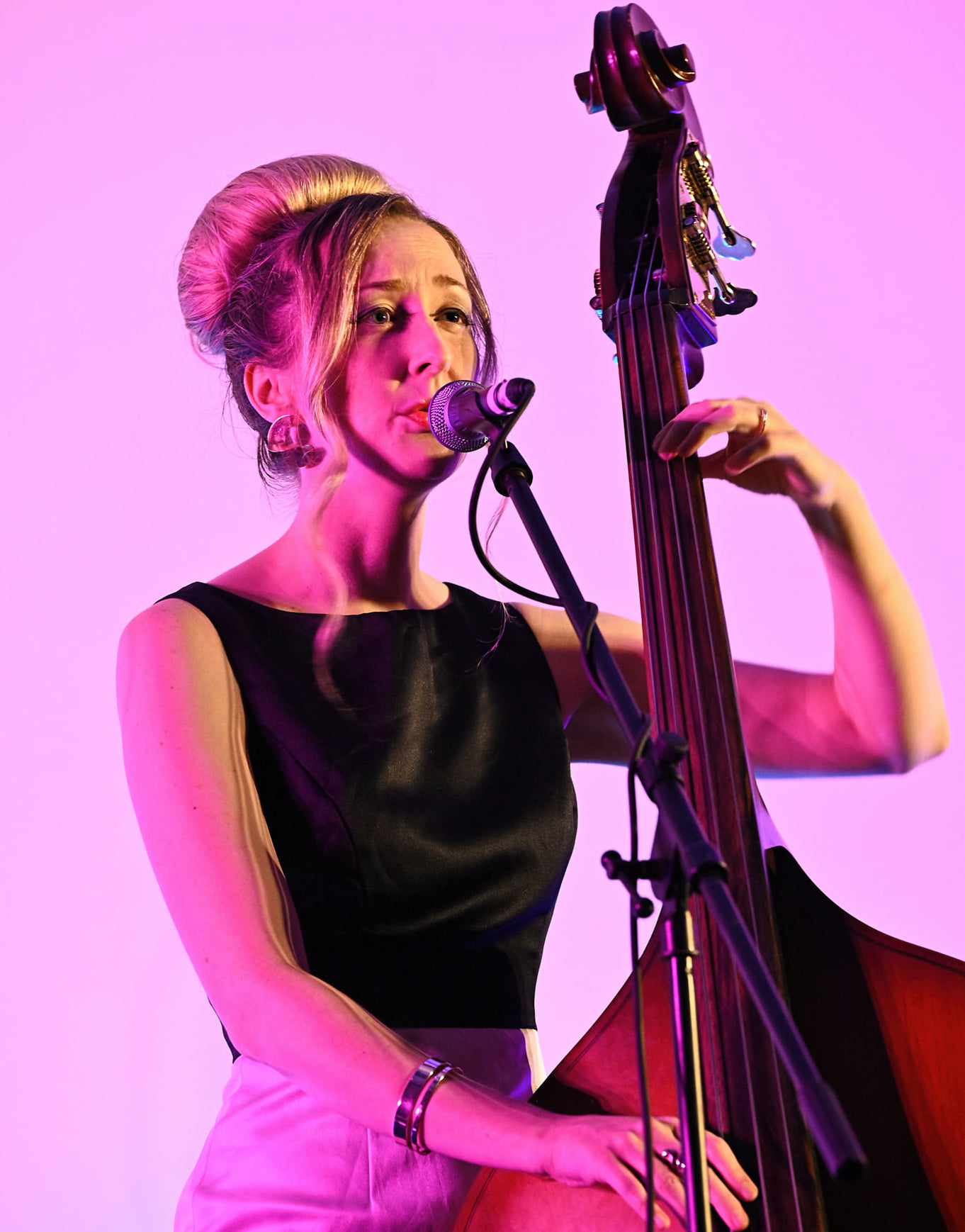 Evra was a 2019-2020 Artist in Residence at the Kranzberg Arts Foundation in St. Louis, and in 2021 Evra was awarded a tour grant from Jazz Road, a South Arts program, for her 2021 "Ask Her to Dance" USA tour. Evra also tours in Europe, with recent performances at jazz festivals in Finland and Romania. Evra has appeared in national jazz publications including JAZZIZ and All About Jazz.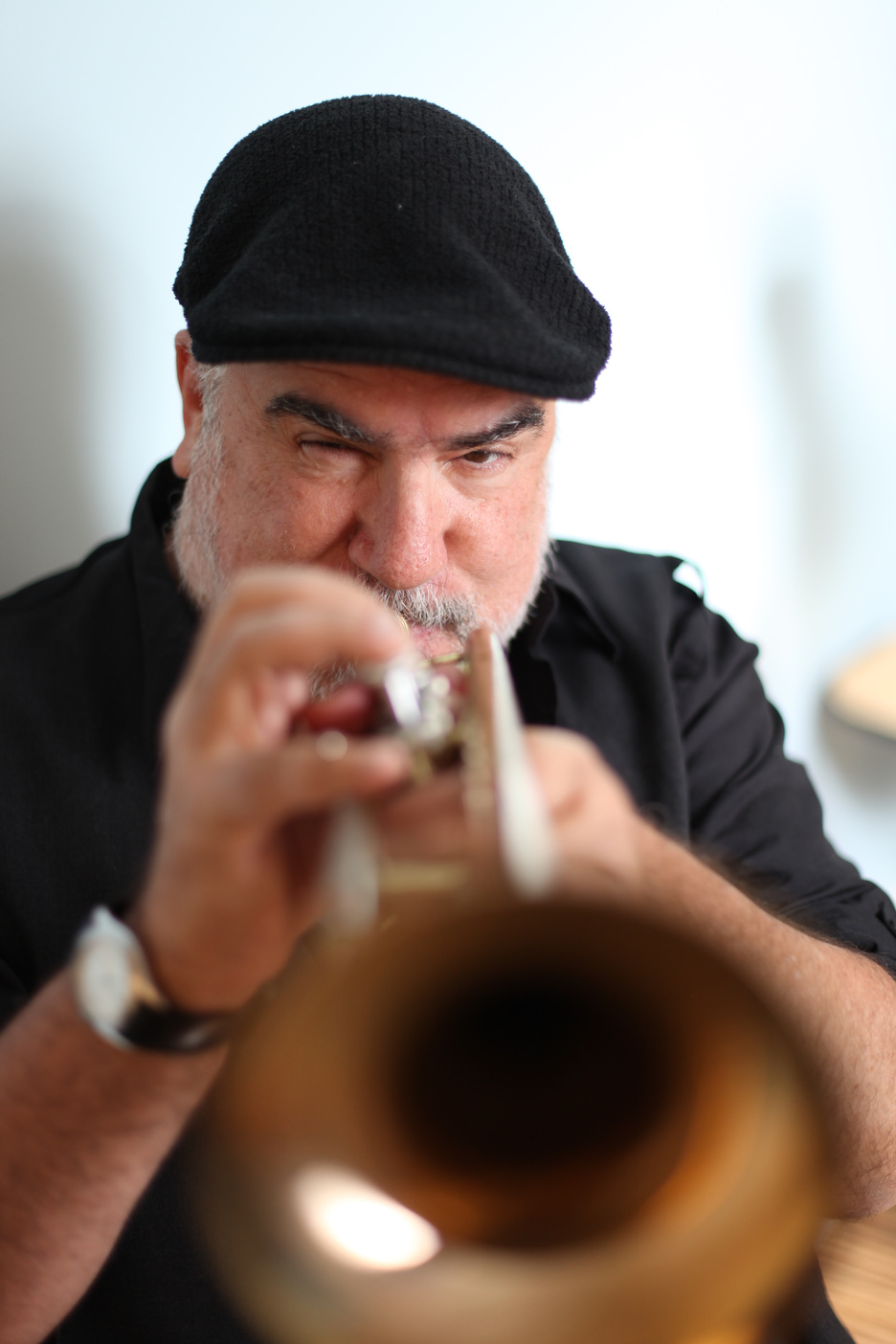 Randy Brecker
Jazz trumpeter, composer and 7 times Grammy® winner, Randy Brecker has helped shape the sound of jazz, R&B and rock for over six decades. His trumpet and flugelhorn performances have graced hundreds of albums by a wide range of artists from James Taylor, Bruce Springsteen and Parliament-Funkadelic to Frank Sinatra, Steely Dan, Jaco Pastorius, and Frank Zappa.
In 1967, Randy ventured into jazz-rock with the band Blood, Sweat and Tears, but left to join the Horace Silver Quintet. He recorded his first solo album, Score, in 1968, featuring a then-unknown 19 year-old Michael Brecker.
In 1975, Randy and Michael formed their own group, the Brecker Brothers Band. A band of immeasurable impact and influence, they released six albums on Arista and garnered seven Grammy nominations between 1975 and 1981. Their eponymous first record, which Randy wrote, arranged and produced, featured his now-classic composition "Some Skunk Funk." The Brecker Bros released 8 albums throughout their time together.
Brecker's latest release RandyPOP! on Piloo Records, features new arrangements or 'de-rangements' by Kenny Werner of hit tunes Randy played on in the day.
Upcoming releases include Randy Brecker with the NDR Big Band and Brecker Plays Rovatti, featuring compositions by Randy's wife Ada Rovatti.