A Tribute to Joey DeFrancesco Featuring Emmet Cohen, MArk Whitfield, Troy Roberts, and Kyle Poole
Saturday, August 27th 8:45 pm - 10:15 pm
The Main Stage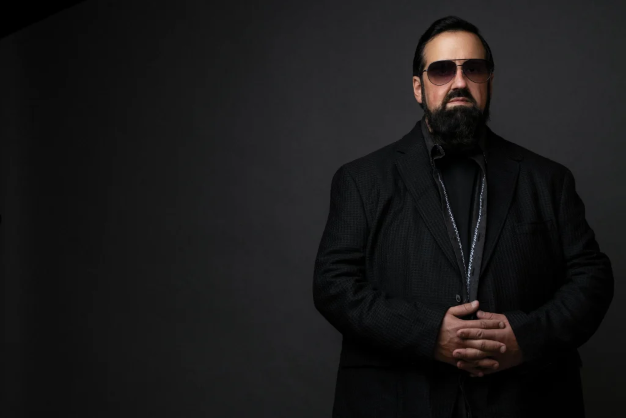 We are all saddened by the news of the legendary Joey DeFrancesco's passing on August 25th. Joey died at the age of 51 and will forever be remembered for his legacy of becoming the top jazz organist in the world. Keeping the art of the jazz organ alive and being almost solely responsible for this resurgence in the modern era of jazz.
This Saturday evening, Emmet Cohen will sit at the vintage Hammond B3 organ we were to provide for Joey D as he was affectionately called and be joined by Grammy winners and nominees Mark Whitfield on guitar, Troy Roberts on saxophone, and Kyle Poole on drums. Emmet, Mark, and Troy all experienced Joey's infectious mentorship and are found in Joey DeFrancesco's recordings.
Join us in honoring the late Joey DeFrancesco in a special tribute featuring true masters of jazz.