john troy/alex mcarthur quartet
Saturday, August 26th - 8:15 pm - 9:45 pm
Center Street Stage Presented by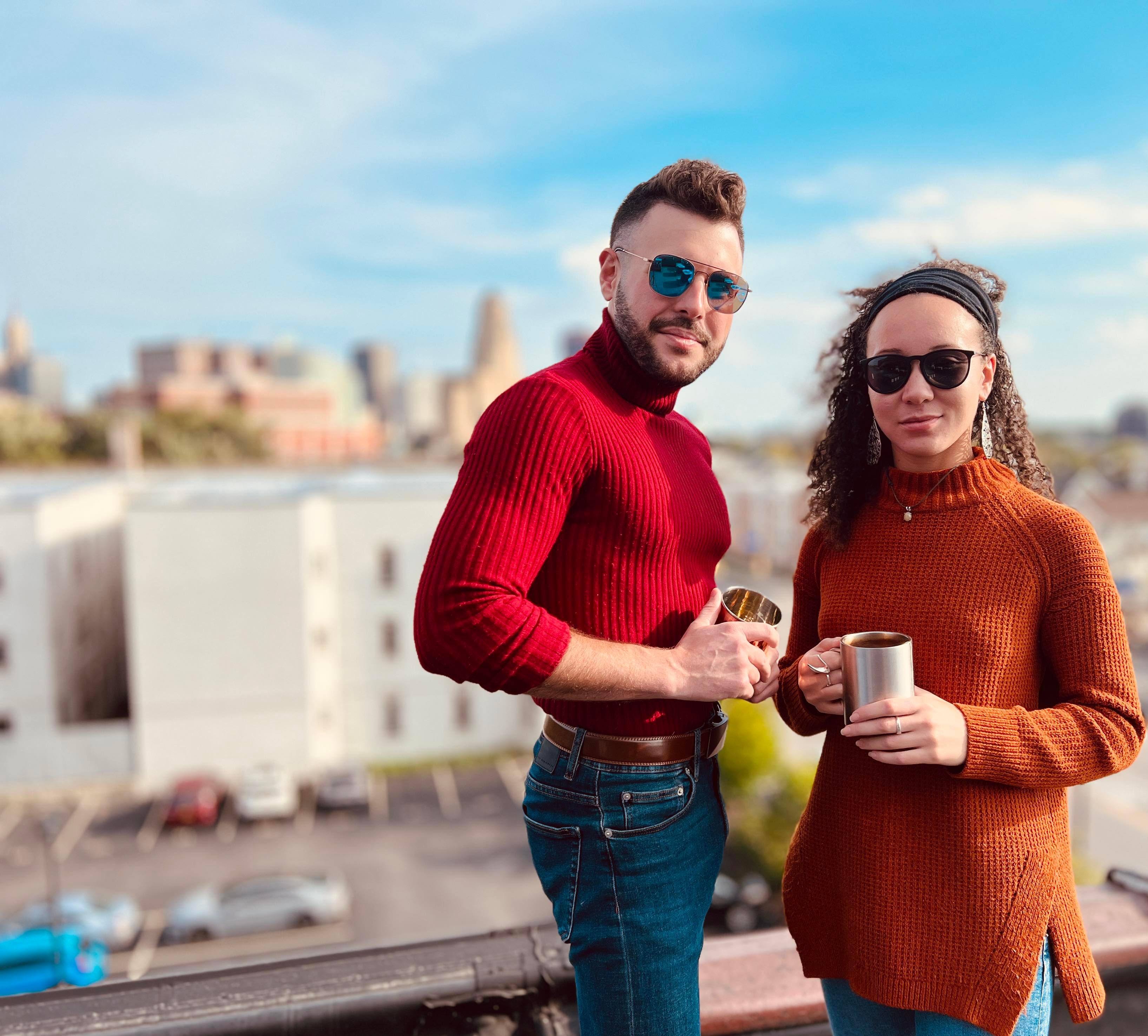 "The Alex McArthur - John Aaron Troy Quartet" for an evening of their Jazz & R&B favorites, featuring:. Alex McArthur (vocals) & John Aaron Troy (woodwinds). The two are joining forces, flanked by the whimsically capable stylings of Harry Graser (Nord) & Ryan Cavan (Drums), showcasing a refreshing evening of their vocal favorites, spanning the likes of Etta James to Cecile McLorin Salvant.
A highlight of the evening not to be missed, we encourage all to join Alex, John, Harry & Ryan for an absolute musical feast."
"We would like to recognize & thank Tony Zambito & co. @ JazzBuffalo & NWJF, for their continued support of our vision, which is to spread joy via music."