Lindsey Holland with Jared Tinkham
Friday, August 25th - 7:00 pm - 8:00 pm
Peace Garden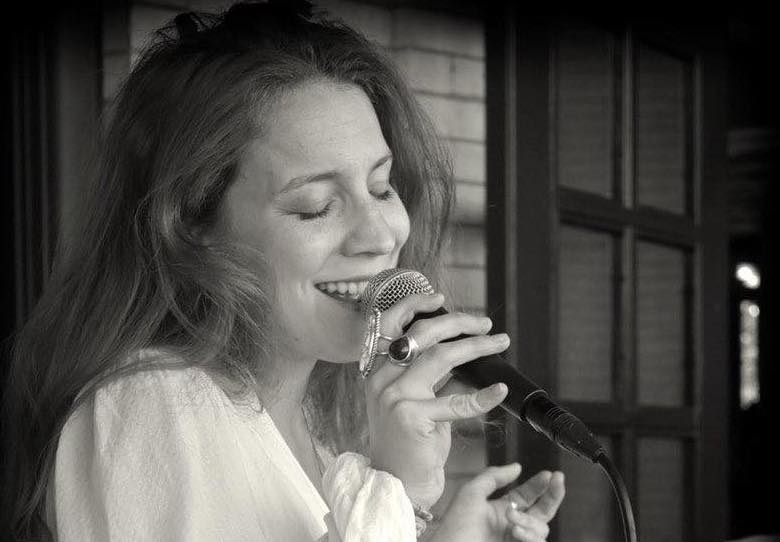 Lindsey Holland is one of the region's finest female jazz vocalists. You'll be delighted by arrangements from artists like Cyrille Aimee, Emilie-Claire Barlow, and Daniel Caesar as well as some of your favorites from the Great American Songbook. Lindsey has been singing since the age of 16; since then she has had the opportunity to perform with many musicians in both the Rochester and Buffalo scenes.
Lindsey Holland and Jared Tinkham recently opened for Spyro Gyra at Ashbury Hall as a duo on the Main Stage.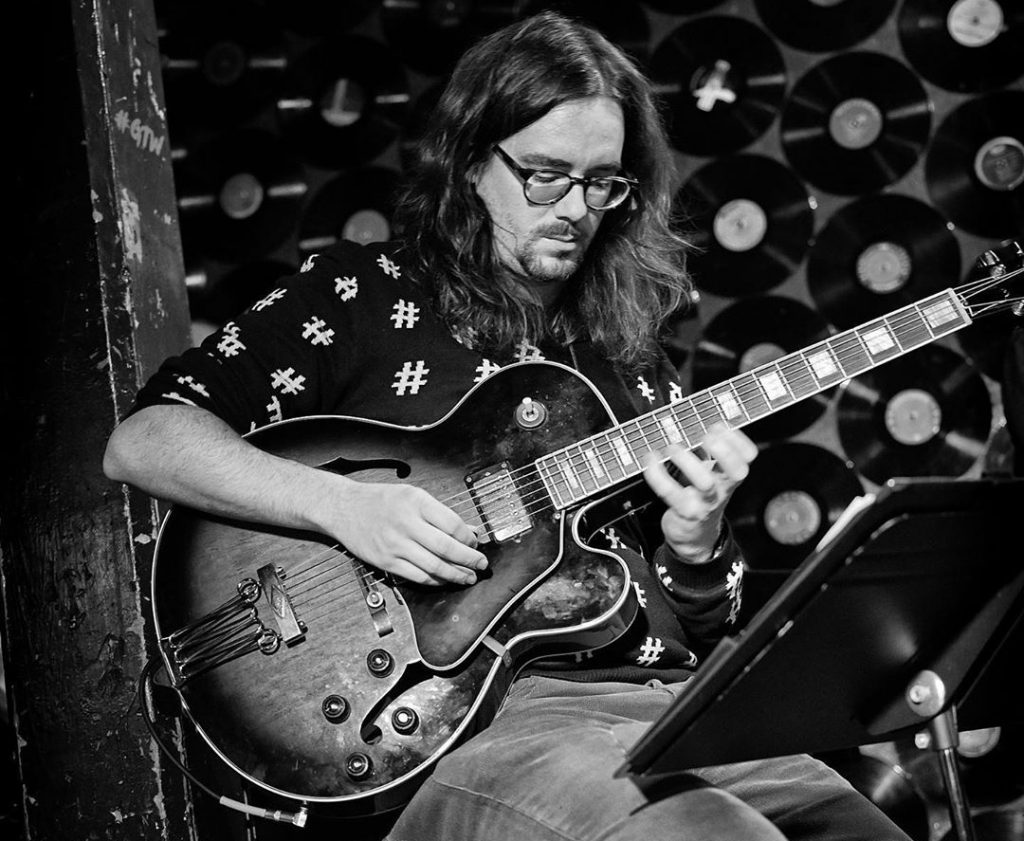 Jared Tinkham is one of the top jazz guitarists in the region. He is the 2022 winner of the JazzBuffalo Poll - Jazz Guitar. Jared performs with many of the top musicians in the area and leads his own quartet. He is a prolific composer and arranger as well as an educator.