Chery Ferris & Lisa Hasselback Duo
Saturday, August 26th - 4:45 pm - 5:45 pm
The Peace Garden Stage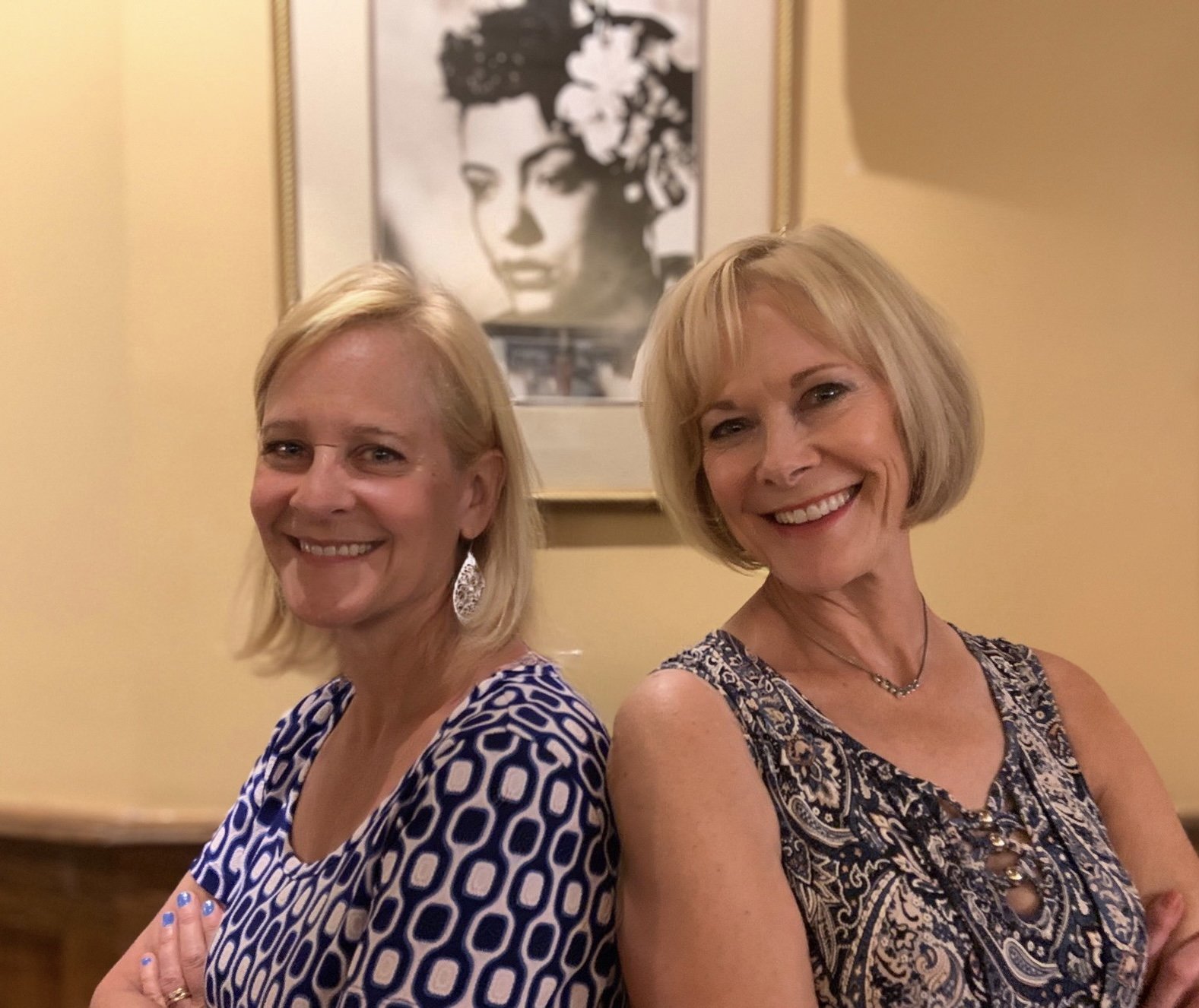 Cheryl Ferris has been performing locally for decades in ensembles ranging from duos to combos to big bands. As runner-up in the 2022 JazzBuffalo poll for Female Jazz Vocalist, she is known for her extensive repertoire of songs.
Lisa Hasselback is one of the region's most gifted pianists and keyboardists. She is a previous winner of the JazzBuffalo Poll for Jazz Piano.
The duo has recently become one of the area's favorite duos as they cover the Great American Songbook and favorite jazz standards to the delight of audiences.