Girl Crush
Saturday, August 24th 3:15 pm - 4:45 pm
The Peace Garden Stage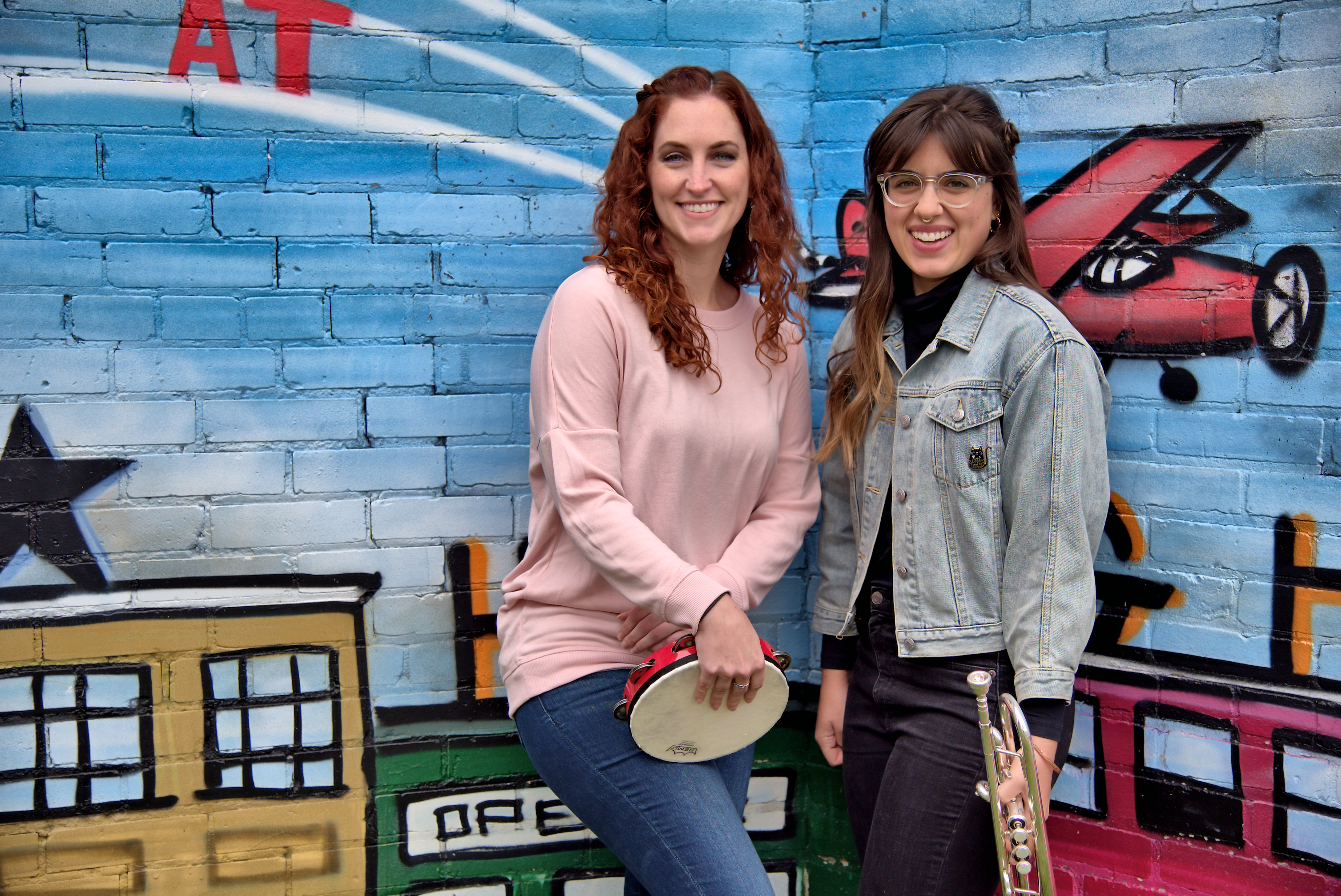 Cortney Chyme Costanzo is a Buffalo-based entertainer and can be found studying and performing with various ensembles throughout Western New York. She currently performs with Devi Bollywood Dance and Buffalo Aerial Dance at local events and festivals. When she isn't dancing, she is likely singing. She lends her voice to many groups and ensembles such as The Derek Mediak Band, The Bee's Knees, The Steve Balesteri Band (Uptown Sound), The Lewiston Choraleers, and individuals Zach Carr and Sara Rogers. Her singing and dancing background lend nicely to Cortney's work as an actor performing with local filming groups for short independent films, music videos, the annual Buffalo 48-Hour Film Project and as a character actor for A Dream Is A Wish Entertainment of WNY. When Cortney isn't performing, she is lending her immeasurable skills, and experience as a Mathematics teacher at Williamsville East High School, as a dance teacher at Adell's School of Dance in Niagara Falls and as a performance coach for the award-winning Matt's Music Vocal Performance Competition team.
Sara Rogers is a music therapist and performing musician from Buffalo, NY. She received her Bachelor of Music degree in 2015 from Nazareth College of Rochester, where she studied Music Therapy, Psychology, and Jazz Studies. While at Nazareth, Sara received the 2015 Music Therapy Award as well as the Raymond Shiner Jazz Award. She practices music therapy at Baker Victory Services, Community Music School of Buffalo, and several other facilities, specializing in Autism Spectrum Disorders as well as multiple to complex disabilities. Currently, Sara performs with various jazz, classical, folk, and pop groups throughout the greater Rochester and Buffalo areas as a trumpet player, vocalist, and guitarist. She has been seen lending her talents to The Bee's Knees, The Steve Balesteri Band, Silver Arrow Band, Sonic Era, Vintage Jazz Collective, Lauren Faggiano & the Good Souls, Meg Williams Band, Upward Groove, Legion Band of the Tonowandas, Buffalo Jazz Collective, and several independent projects. When Sara isn't doing all of that, she can be found eating vegetables, petting dogs, and practicing yoga.
As a duo, Cortney and Sara have performed at Independent Health's Taps and Apps event, Cortney Chyme Celebration Showcase, Thursday Night at the Barrel Factory, and on behalf of JazzBuffalo at Hotel Henry and The Terrace at Delaware park where they've performed their jazzy, acoustic spin on modern pop and contemporary songs.