Paul Hage & Mirage
Friday, August 24th 8:15pm - 9:45pm
The Rising Star Stage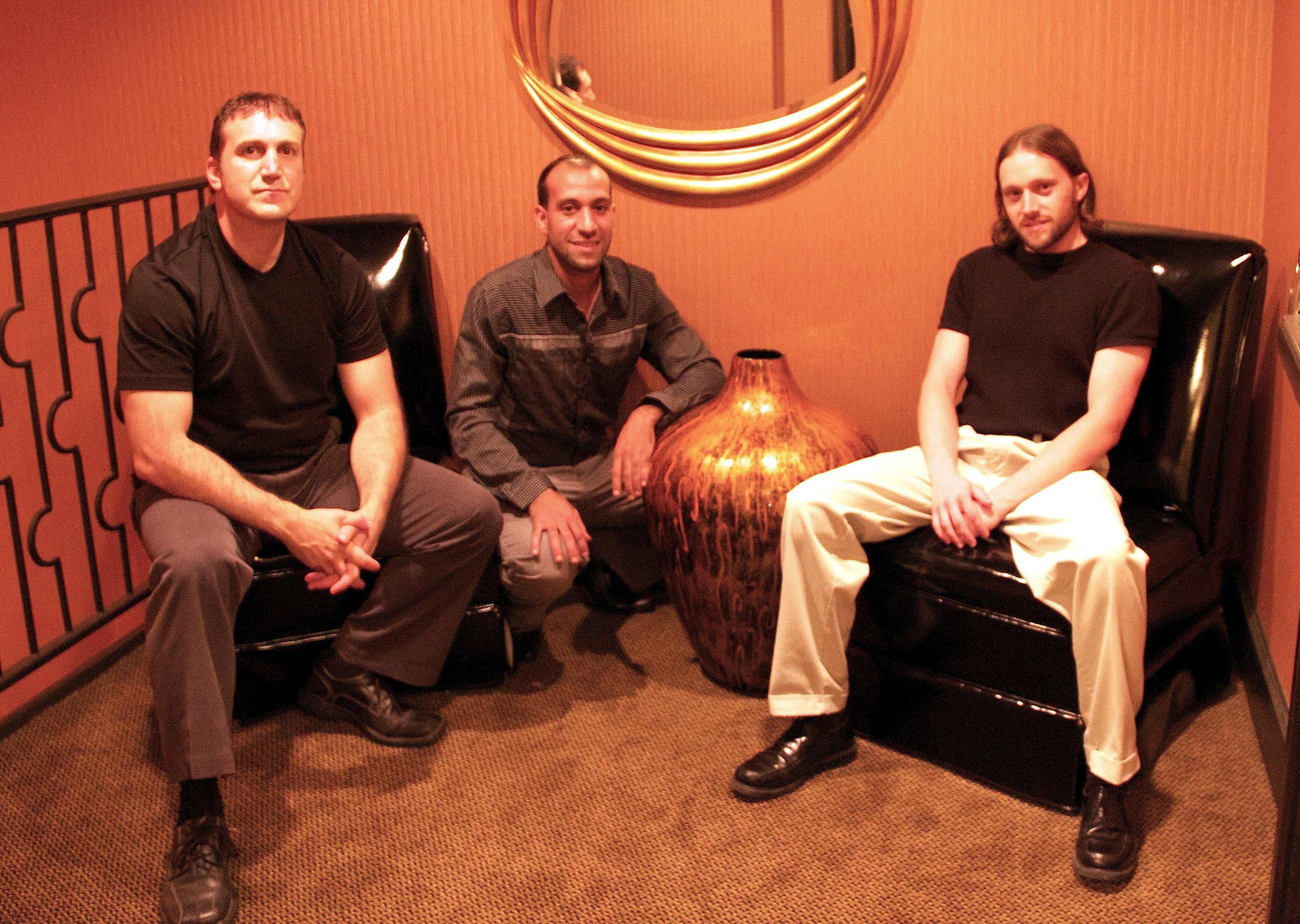 Paul Joseph Hage is a composer, multi-instrumentalist, and producer, creating new and tasteful recordings encompassing elements of smooth and contemporary jazz, Nuevo-flamenco, Mediterranean and World pop music. Live performances also incorporate new arrangements of classic rock, pop and R&B favorites.
Paul's main instruments are lead guitar, keyboard, Oud, and the derbaki (darbuka) drum, which he is considered one of the top players of this instrument in the country.
Paul's main musical influence was his father Antoine Hage, who was a virtuoso Oud player, violinist, composer, and singer. Antoine worked with famous and legendary artists of the Middle East, such as Fairouz and Wadih El Safi, as well as Danny Thomas here in the US in the 1950s-1960's. Antoine's band was the featured performer for the King Tut National Exhibition in California. Paul's parents Antoine and Teresa, opened the famous Hajji Baba Restaurants starting in 1961 in Syracuse NY, and in San Diego from 1969-2003. These acclaimed and endearing supper clubs featured Lebanese food, live folkloric music, singing and dancing every week. It was in this environment that Paul performed on stage from the age of 11, and learned many unique scales, rhythms, and genres of music.
Paul's education includes an MFA Masters of Fine Arts degree from the University at Buffalo in Documentary Film production, and Bachelors of Science from Syracuse University's famed Newhouse School of Communications. Paul is currently working on a new album, slated for release in mid 2018!
Dan Innes is Mirage's rhythm guitar, bass, and electric guitar player! A Buffalo native, Dan studied at the State University of New York at Fredonia earning a Bachelors of Arts in audio production, and works as a sound engineer in commercial and VR production.
Hicham Mihab, originally from Morocco, now living in Buffalo, is a multi-percussionist playing cajon, bongos, and djembe for the bands live performances.