Phil DiRe Quintet
Saturday, August 25th 5:00pm - 6:30pm
The Frontier Porch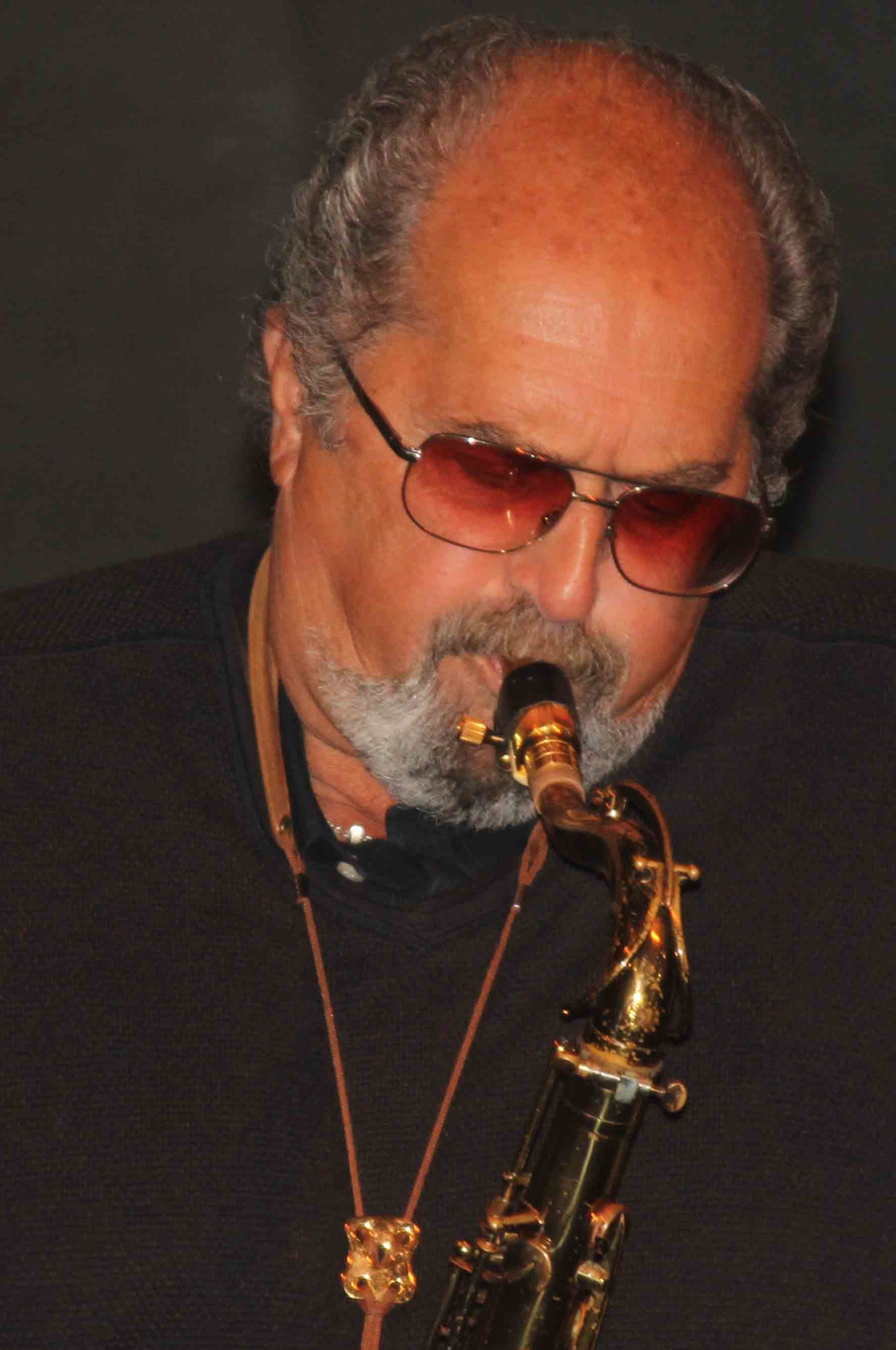 One More Time
One never knows when the story ends, but until it does …..
I really can't recall how many times I've played my favorite tunes, but every time I get a chance to play it becomes a new experience.
Different places, different faces, but always JAZZ, the essence of the music and life I love!
The group of musicians I'm lucky to be playing with includes some of the finest, and I'm grateful to have the opportunity to perform with them.
Each one unique in style, and personality.
They are:? Chuck Buffamonte – Guitar, Jerry Livingston – Bass, George Caldwell - Keyboard, Preston Brown – Drums, Myself - Sax
LIFE - What a Blast….