BENNEY BENACK III QUARTET
Friday, August 25th - 8:45 pm - 10:15 pm
The Main Stage
Purchase Tickets HERE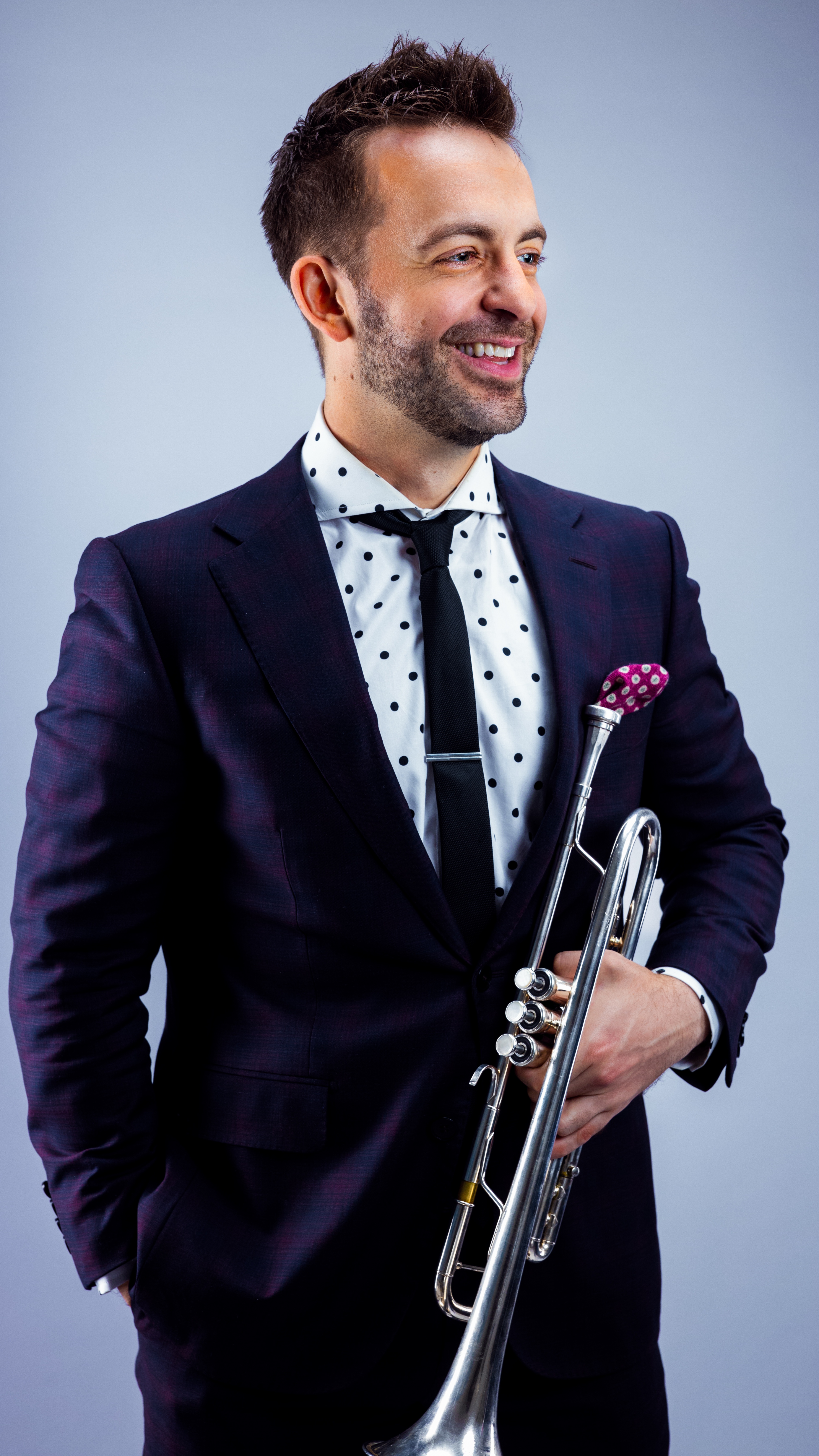 ---
SOMETHING ELSE! FT. VINCENT HERRING, JAMES CARTER, AND RANDY BRECKER
Saturday, August 26th - 8:45 pm - 10:15 pm
The Main Stage
Purchase Tickets HERE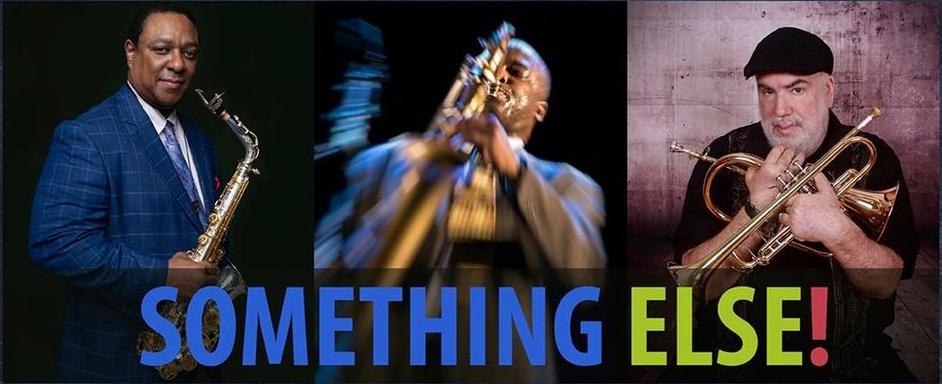 ---
GALLO PREMIER CLUB
$49.00

Purchase Tickets HERE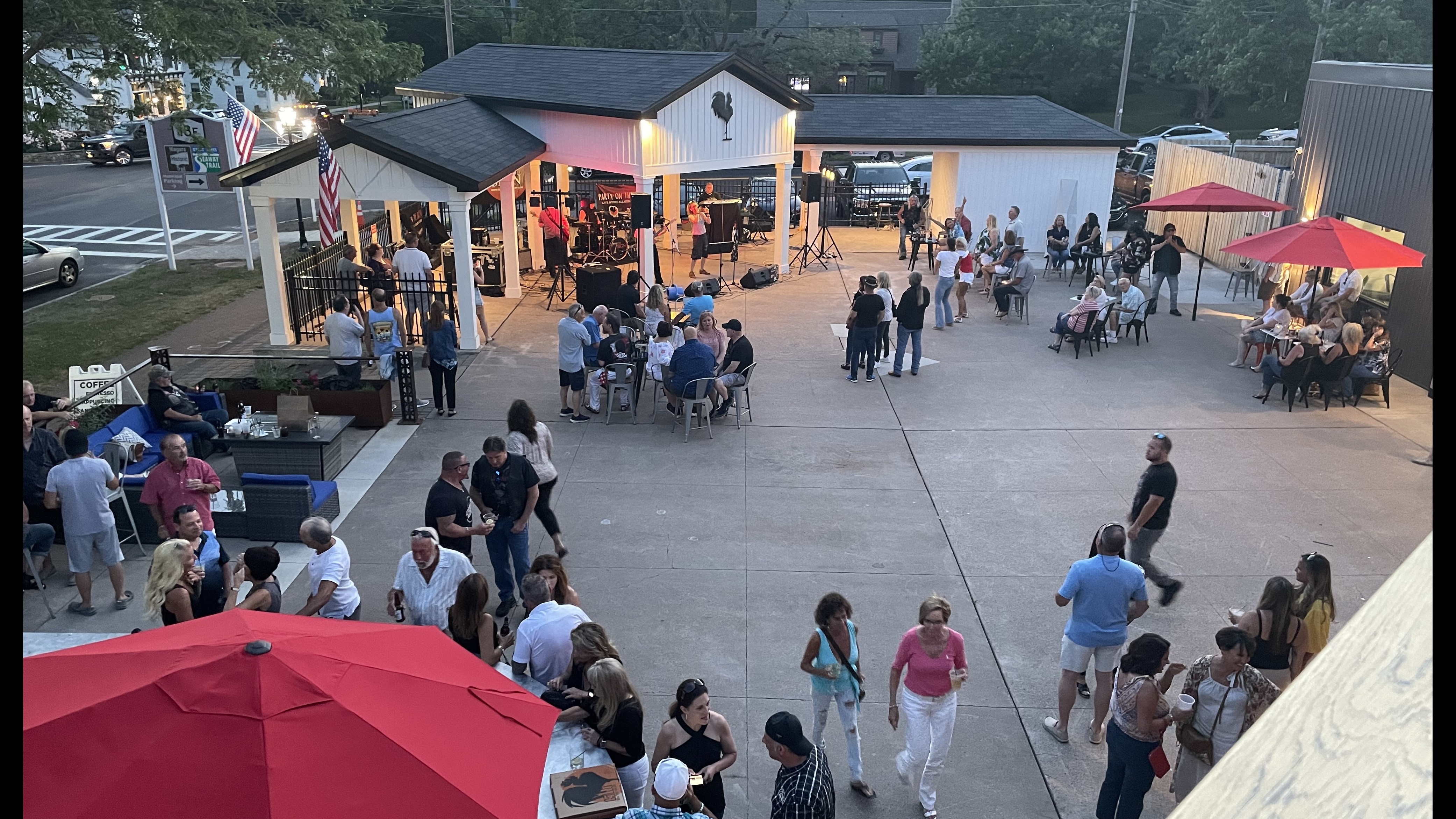 To see a Live video from The Roost Click HERE
Experience the Northwest Jazz Festival Jazz Festival at "The Roost" located on the second floor of the Gallo Coal Fire Kitchen (402 Center Street, Lewiston).
Enjoy a Full Bar Access of beer, wine and liquor in a private setting. Light hors d'oeuvres will be served between 5:00 pm - 8:00 pm both days
and private restrooms will be available. Bracelets are required for access.
(LIMITED space ONLY. Presale tickets available)


---
WAGON OF CHEER TICKETS
Help keep the festival free. Purchase a chance to win a 3 ft. folding wagon fully stocked with your favorite adult beverages!
Drawing will be held at the close of the festival. Proceeds to benefit the Northwest Jazz Festival.
Purchase Tickets HERE