Veronica Swift with the Benny Green Trio
Friday, August 24th 8:30pm - 10:15pm
The Main Stage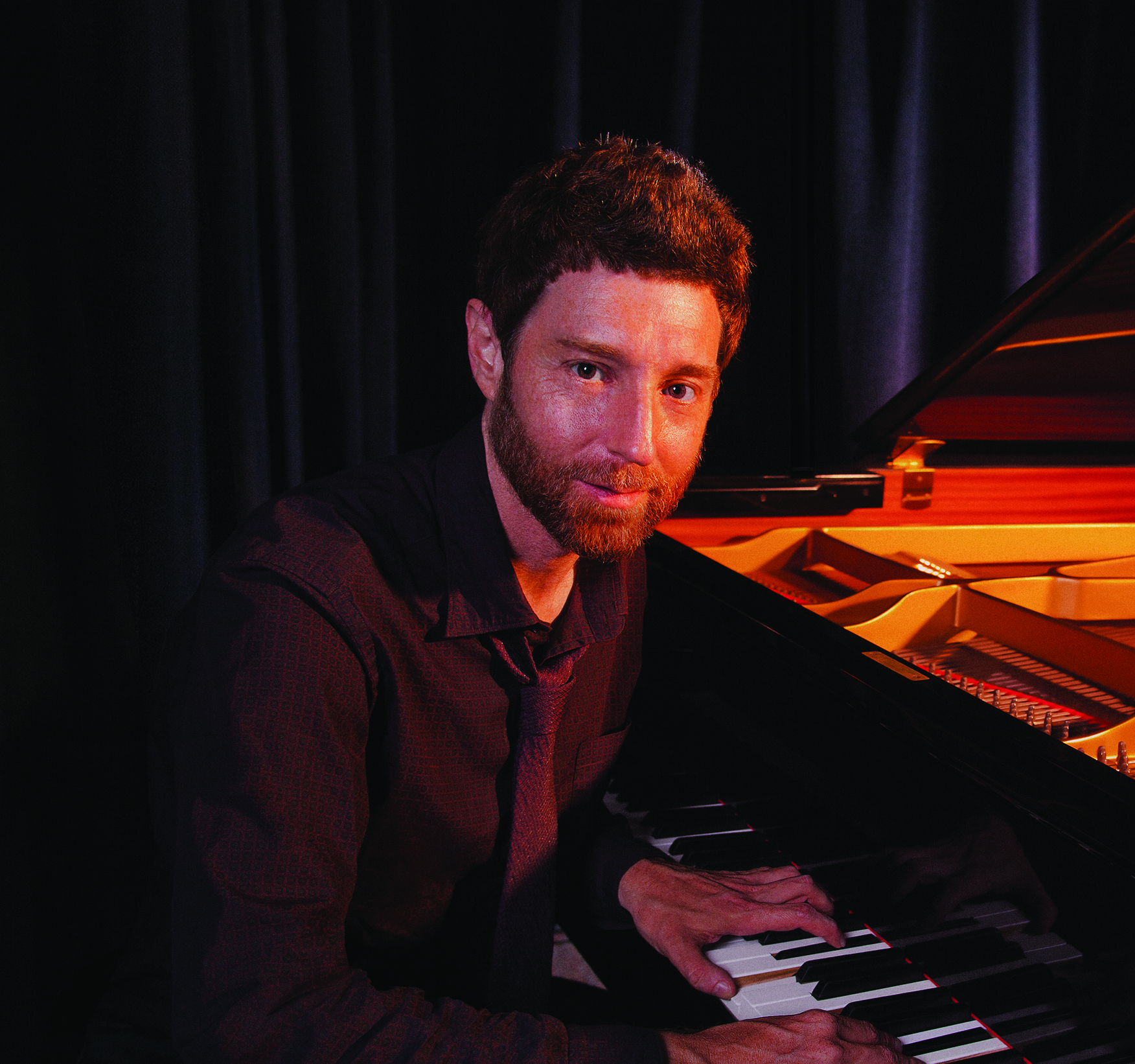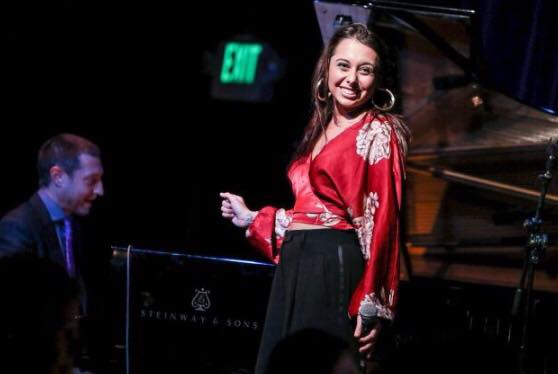 "Brilliant pianist, Benny Green possesses the history of jazz at his fingertips. His mastery of keyboard technique combined with decades of real world experience playing with the most celebrated artists of the last half century, and it's no wonder Green has been hailed as perhaps the most exciting hard-swinging, hard-bop pianist to ever emerge from Art Blakey's Jazz Messengers." —All About Jazz
"Green is the unconditional bearer of the torch and guardian of a legacy handed down to him, personally, by his musical mentors: Art Blakey, Freddie Hubbard and Ray Brown. His efforts to expand upon the language of the classical jazz canon have placed him not only among the best interpreters but also among the vanguard of musicians keeping jazz's evolution going." —New York Times
"The music of Benny Green is one of warmth and taste exemplified by his choice of 23-year-old vocalist, Veronica Swift. Veronica is the child of jazz vocalist Stephanie Nakasian and the late bebop pianist Hod O'Brien. Swift has already appeared at Lincoln Center, Telluride Jazz Festival, Blues Alley, The Jazz Cruise, and Birdland. And has performed with Jon Hendricks, Annie Ross, Esperanza Spalding, Joe Lovano, Paquito d'Rivera, and many other established jazz artists." —JazzIs
Upon hearing her sing the JazzTimes declared... "Veronica is a master class on space and dynamics and an adept lyrical interpreter with tremendous tonal command. It's not often you hear one so young interpret the sounds of a seasoned jazz performer and make everything she touches her own that's Veronica Swift!" -JazzTimes
At age 23, Veronica Swift is recognized around the country as one of the top young jazz singers on the scene. She has recently hit her stride collaborating with pianist Benny Green, with whom she is working on her forthcoming album.
In the Fall of 2015, Swift won second place at the prestigious Thelonious Monk Jazz Competition. In 2016 she headlined at the Telluride Jazz Festival and was a guest artist with Michael Feinstein at Jazz at Lincoln Center, with the Tedd Firth Big Band, Marilyn Maye and Freda Payne. Since moving to NYC, she has regularly appeared at Birdland Jazz Club. Swift has appeared on stage with Jon Hendricks, Annie Ross, Esperanza Spalding, Joe Lovano, Bob Dorough, Kim Nazarian, Danilo Pérez, among others.
Benny Green possesses the history of jazz at his fingertips. Combining mastery of keyboard technique with decades of real world experience playing with Art Blakey—one of the most distinguished artists of the last half-century—it's no wonder Green has been hailed as perhaps the most revered hard-swinging, hard-bop pianist to ever emerge from Blakey's Jazz Messengers. His most recent recordings, Live in Santa Cruz (2015) and Magic Beans (2012), are shining examples of his brilliance.