My cousin toné
Saturday, August 26th - 1:30 pm - 3:00 pm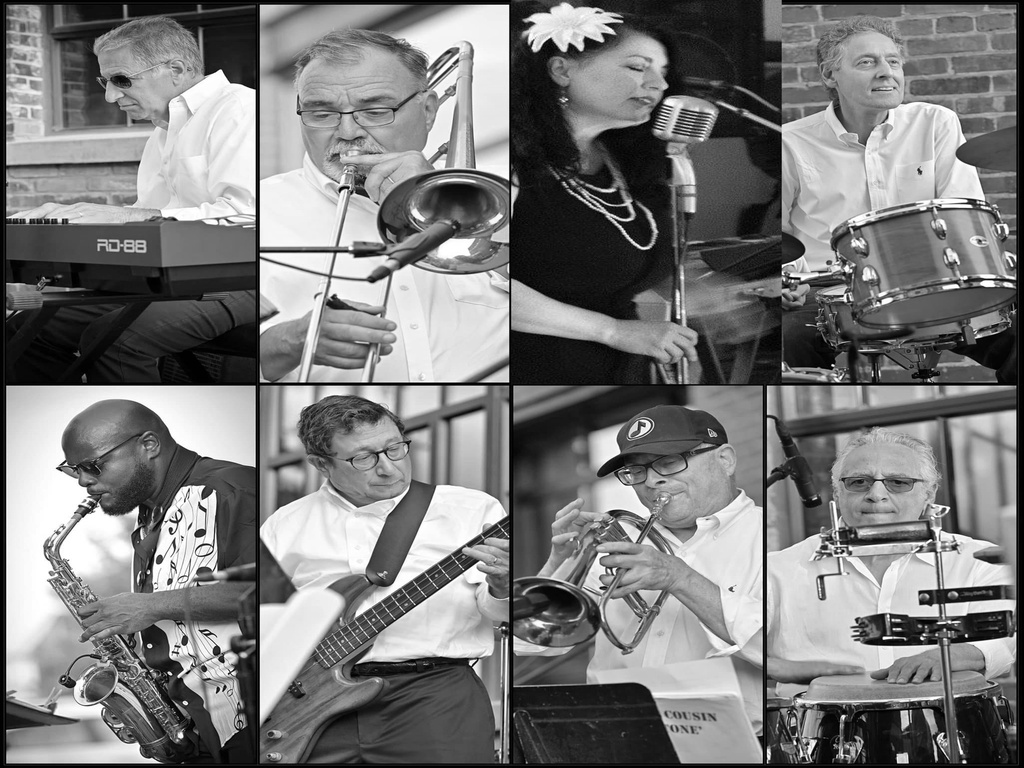 In existence for 10 + years, My Cousin Toné is noted for its' well-rehearsed and unique arrangements. The band is the winner of the 2021 JazzBuffalo Poll for Favorite Large Ensemble Jazz group in the region. The band has performed at jazz festivals, including the Northwest Jazz Festivals, sold-out audiences at MusicalFare Theatre, and to a full capacity audience of nearly 200 at the Hotel Henry - now The Richardson.
The ensemble has held a summer-long series on the rooftop patio of Tappo Restaurant in downtown Buffalo for seven consecutive summers every Monday. Which, has become one of the summer's most popular activities in downtown Buffalo where people celebrate birthdays, anniversaries, and more!
For the jazz festival, the band will perform large ensemble jazz classics featuring three horns. Get ready for the sounds of large ensemble jazz at the Northwest Jazz Festival in Lewiston, NY!