SPONSORS
Support one of Western New York's premier festivals and keep Jazz alive in Western New York while promoting your business. We are currently securing Sponsors for 2022! If you are interested, please call (716) 754-9500 and we would be happy to find a program that will fit your business!
---
Presenting SPONSOR

About Northwest Bank
Northwest Bank operates 167 full-service offices and 9 free-standing drive-through locations. Founded in 1896, Northwest offers a complete line of personal and business banking products including employee benefits, investment management services, insurance, and trust. Northwest Bancshares, Inc. is the holding company of Northwest and is listed on the NASDAQ Global Select Market as NWBI. More information about Northwest can be found online at www.northwest.com.
2019 Sponsors are listed below! There was not a festival in 2020 or 2021 due to the COVID-19 Pandemic.
Save the date for 2022! August 26-27, 2022!
---
Center Street Stage Sponsor

---
Frontier House STAGE SPONSOR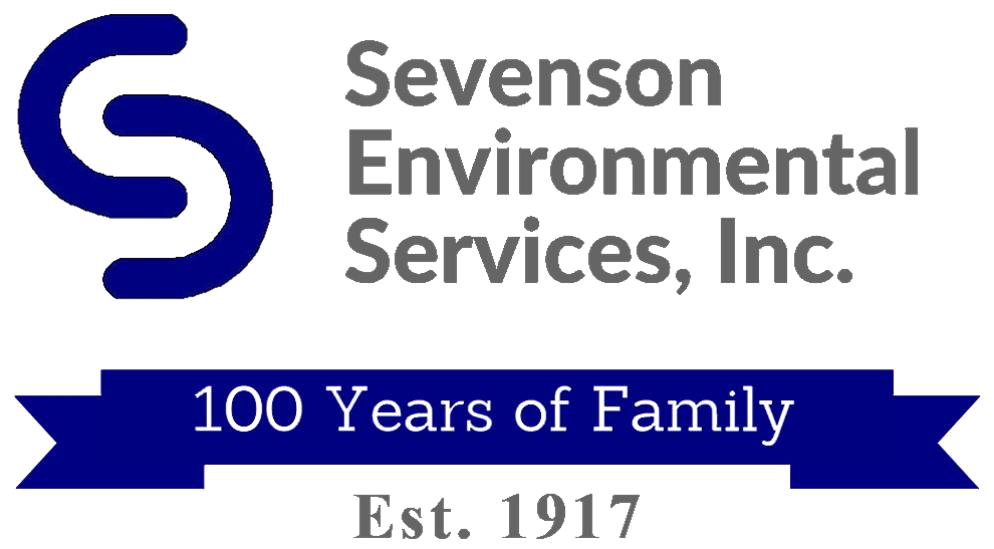 ---
PEACE GARDEN STAGE SPONSOR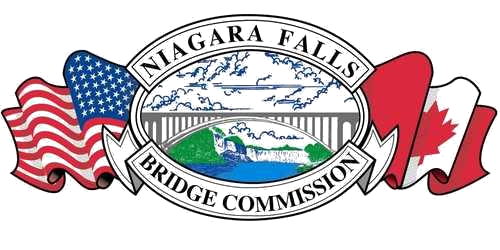 ---
Platinum SPONSOR

---
Media Sponsor

---
Gold SPONSORS
Joseph & Pamela Priest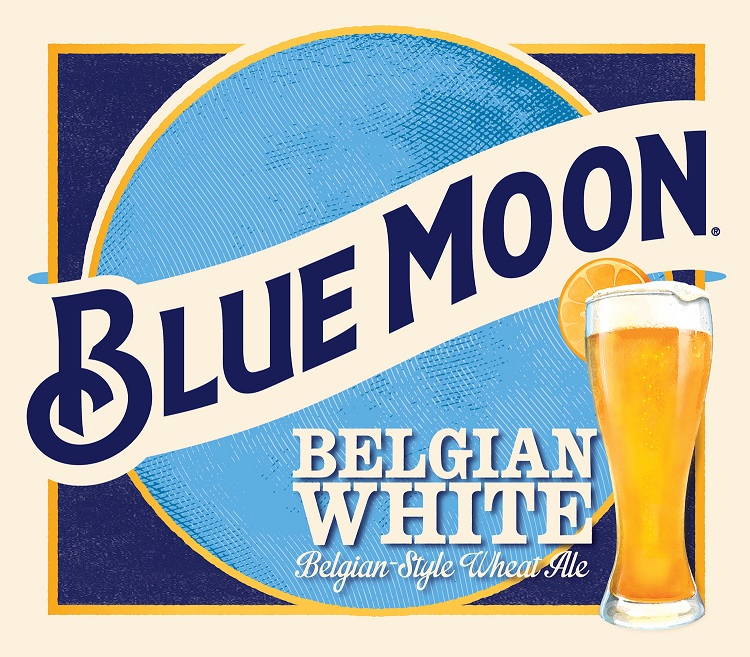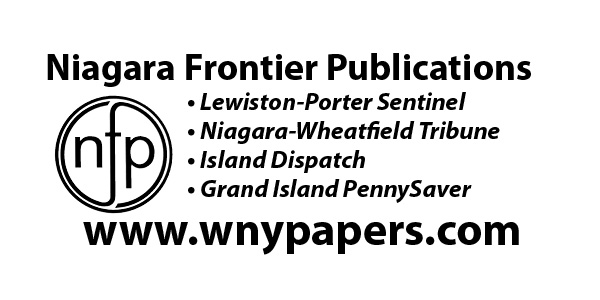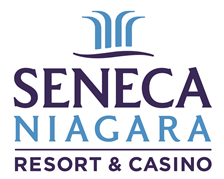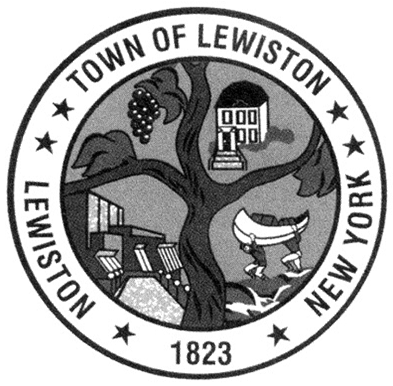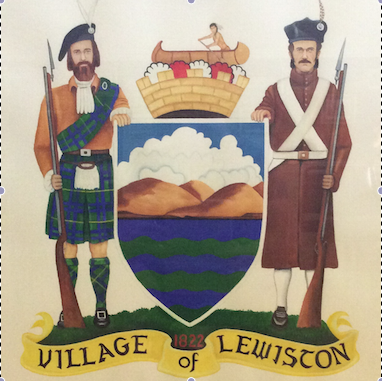 ---
SILVER SPONSORS
James & Connie Arena
Donna & JT Tomkins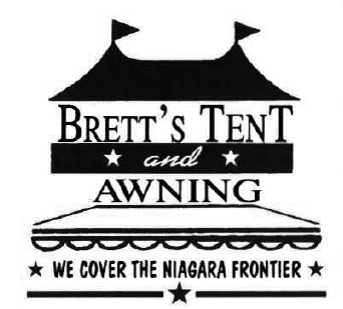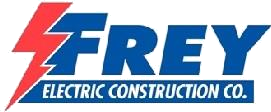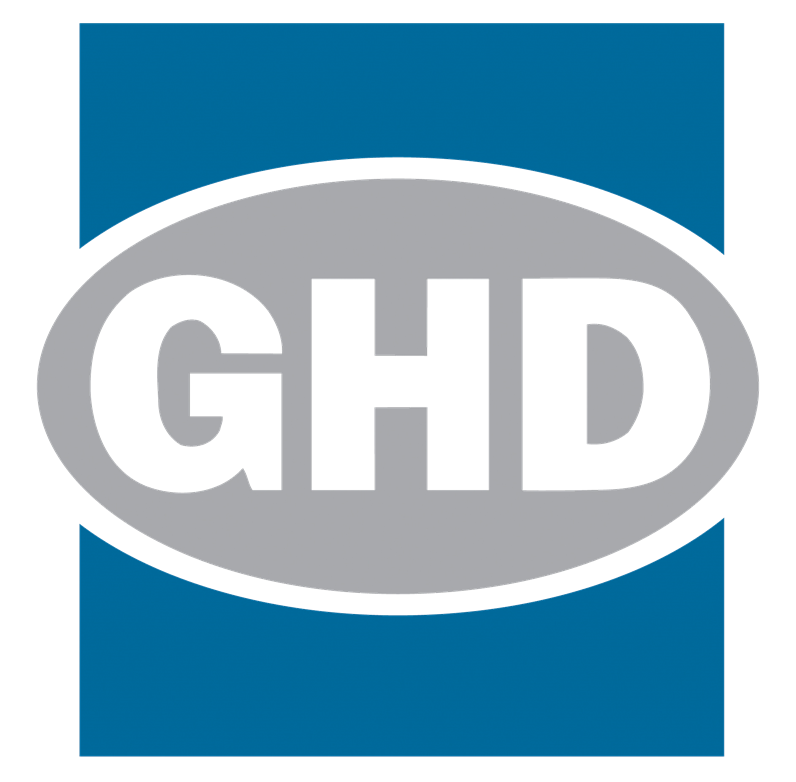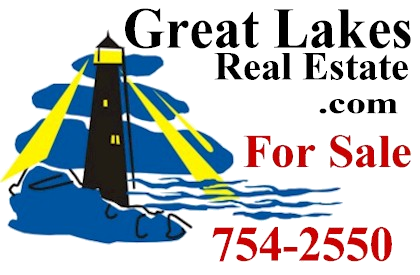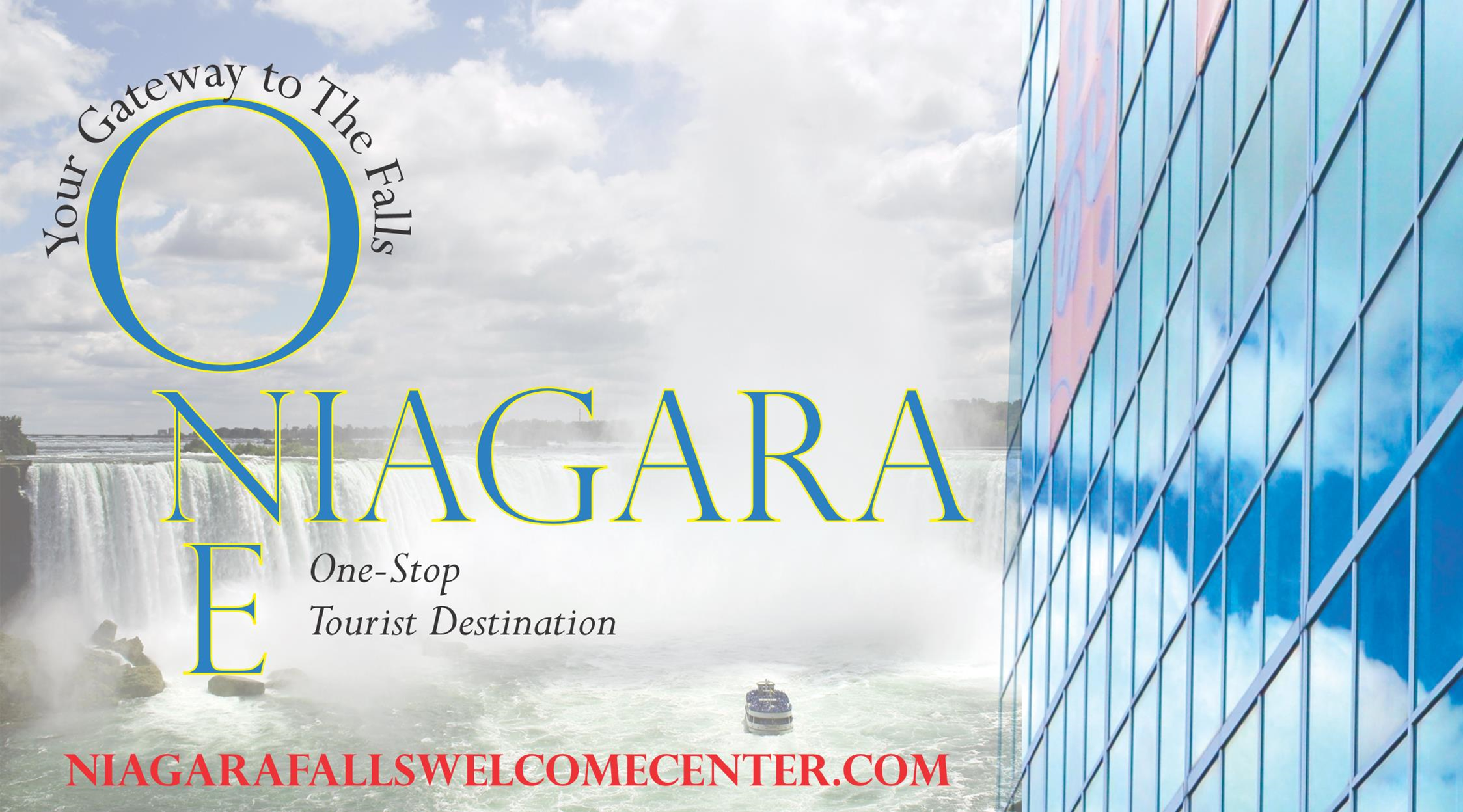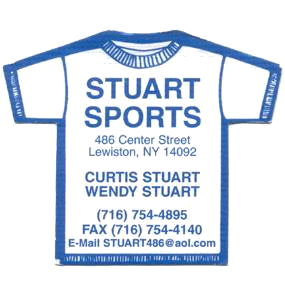 William & Elizabeth Savino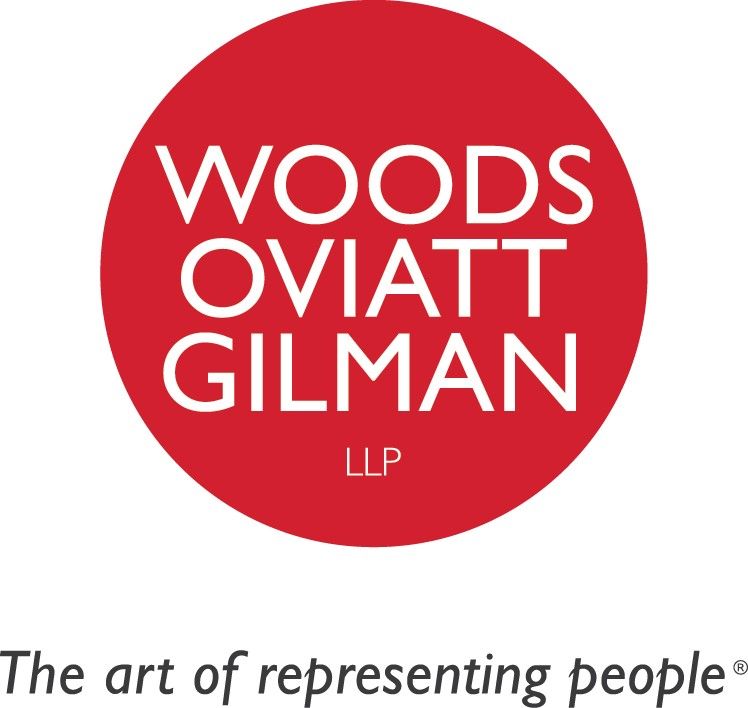 ---
Bronze Sponsors
Fred & Bonnie Albrecht
Amendola Property Management, Inc.
Apple Granny
Brisbane Consulting Group - Louis J. Cercone, Jr. CPA
Carmelo's Coat of Arms
Center Plaza, LP
Danny Thompson Roofing
Elderwood at Grand Island
Elderwood at Wheatfield Community
Feldman Kieffer, LLP
Freed Maxick
Hardison Funeral Homes, Inc.
Harold F. Hibbard & Sons, Inc.
Howard Hanna Real Estate
Hunt Real Estate
Keller Group Inc./Lewiston Office
Kiwanis Club of Lewiston
Lytle Associates/Lytle Investments
New York State Senator Robert G. Ortt
Niagara University
Northern Customs Services, Inc.
Mark Cerrone, Inc.
Metro Environmental
Paramax Corporation
Pine Pharmaceuticals
Rainbow Air, Inc.
Sicoli Construction Services
St. Peter R.C. Parish
Tedesco Construction Services, Inc.
Tim Horton's
Mr. & Mrs. Jeffrey Williams
Women's Medicine of Niagara
---
Director Sponsors
Baker Farm, LLC
Betty Brice
Carol Calato
Santo & Adeline Candella
Compu-Mail, LLC
Cornerstone Community Federal Credit Union
Deal Realty
Niagara Bulk Service, Ltd.
NYS Assemblyman Angelo Morinello
George & Nancy Osborne
Susie Reinhardt
Richard F. Soluri
Tim & Margy Toohey
---
Patron Sponsors
Jeff and Gloria Baker
Mr, & Mrs. Terry Collesano
Anthony L. Eugeni
William & Rita Geiben
Ms. Maria Knoebel
Mrs. Lydia Morreale
Village of Lewiston Trustee Claudia Marasco
Niagara Family Medicine Associates, P.C.
Niagara River Region Chamber of Commerce
Orange Cat Coffee Company
Marty & Jennifer Pauly
Rhoney Funeral Home, Inc.
Ronald & Lucy Soluri
Steve's Heating & Air Conditioning, Inc.
Mr. & Mrs. Bruce R. Sutherland
Dennis & Linda Tosetto
Village of Lewiston Mayor Anne Welch
Mr. Ronald Winkley
---
Donations

In Honor of Dr. Sam Morreale - Addie Bierly, In Honor of Dr. Sam Morreale - Sandra Mirabelli, In Honor of Dr. Sam Morreale - The Toth Family
Town of Lewiston Councilman & Mrs. William Geiben, Jeff & Sandy Jordan, Village of Lewiston Trustee Claudia Marasco, Niagara Frontier Golf Club, The Honorable Mayor Anne Welch.