SPONSORS
Support one of Western New York's premier festivals and keep Jazz alive in Western New York while promoting your business. We are currently securing Sponsors for 2022! If you are interested, please call (716) 754-9500 and we would be happy to find a program that will fit your business!
---
Presenting SPONSOR

About Northwest Bank
Northwest Bank operates 167 full-service offices and 9 free-standing drive-through locations. Founded in 1896, Northwest offers a complete line of personal and business banking products including employee benefits, investment management services, insurance, and trust. Northwest Bancshares, Inc. is the holding company of Northwest and is listed on the NASDAQ Global Select Market as NWBI. More information about Northwest can be found online at www.northwest.com.
PEACE GARDEN STAGE SPONSOR

Platinum SPONSOR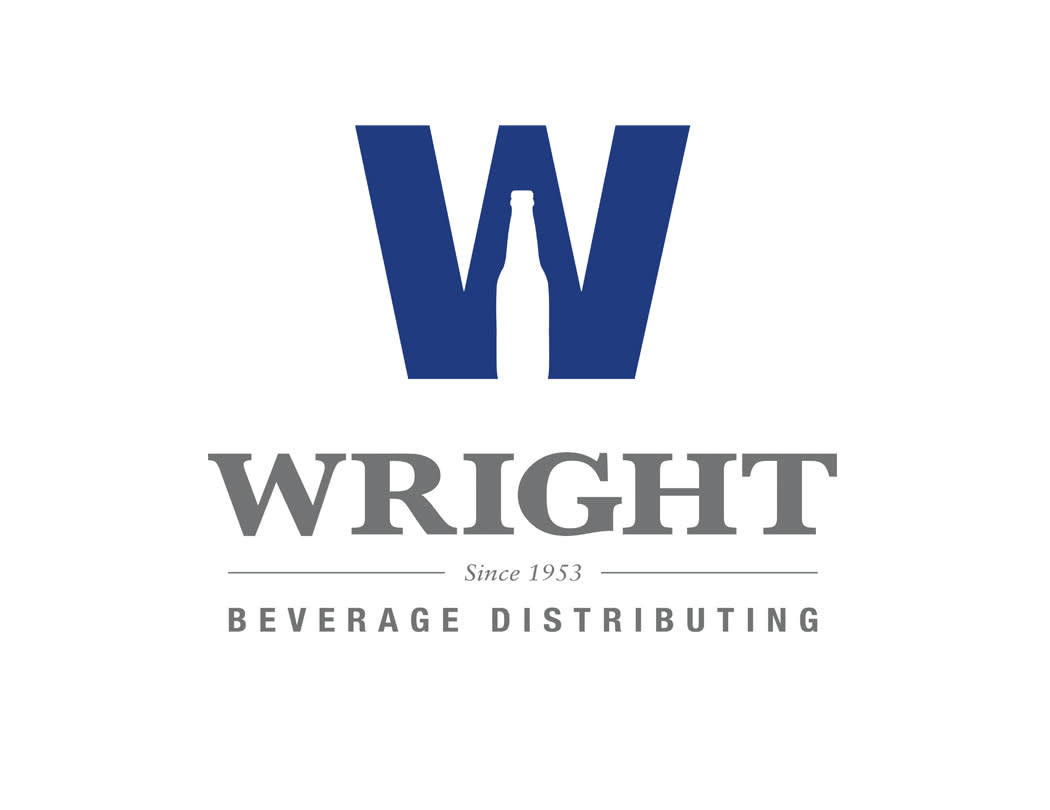 Media Sponsor

---
Gold SPONSORS
BETTY BRICE •

JOSEPH & PAMELA PRIEST
---
SILVER SPONSORS
FRED & BONNIE ALBRECHT • JAMES & CONNIE ARENA
center street plaza •

JT & donna TOMKINS

•

FRAN & MARIE WILLIAMS
---
Bronze Sponsors
Amendola Property Management, Inc. • Carol Calato • CRB Holdings, Inc./Tim Hortons
Chiampou Travis Besaw & Kershner LLP • Danny Thompson Roofing Co.
Essex Homes of WNY - The Patios at Essex Ridge (Lewiston)
Fred & Mary Fadel • Gallo Coal Fire Kitchen •
Jim Gardner • GHD •
Hardison Funeral Homes, Inc.
Harold F. Hibbard & Sons, Inc. •
Howard Hanna Real Estate •
Hunt Real Estate • Island Wraps
Jeri N Wright PC • JF Dickinson Construction Management, Inc. • Kiwanis Club of Lewiston
Mary E. Knotts • Lytle Associates/Lytle Investments • Paul & Patricia Oleson
Claudia Marasco •
Mark Cerrone, Inc. • Myles R Firey & Co., Inc. •
Northern Customs Services, Inc.
New York State Senator Robert G. Ortt •
Paramax Corporation •
Research and Design •
Kathleen Pascoe
United Thermal Systems, LLC • Mr. & Mrs. Jeffrey Williams
---